Farewell Show
Posted by Trott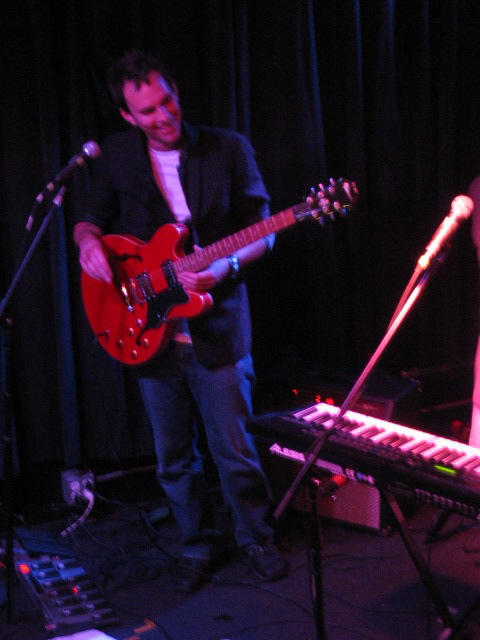 Our guitarist Brad is moving to Boston.
Come help us say farewell to him on
Sunday, March 28 at Bottom of the Hill in San Francisco. We go on at 6pm.
Yes, it's an early show and that's not a typo: We go on at 6pm. We will be followed by Jill Knight, True Margrit, and Clair.
Labels: shows