I Got To Drive The Tamale Lady's Car
Posted by Trott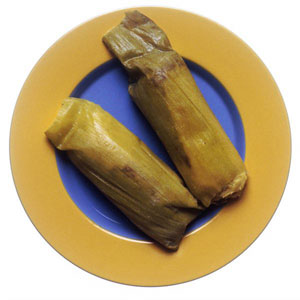 After the Dolores Park Movie Night show that we played tonight,
I got to drive the Tamale Lady's car
. (If you spend any time in San Francisco's Mission District, you know who the Tamale Lady is.) This might be the highlight of my career.
We're playing another show tomorrow night (Friday, May 11). Here are the details from our friend and progenitor of Maximum New Wave,
Sid Luscious
:
So our fabulous drummer Dante Negroponte is celebrating his birthday in
style. We've rented out the Peacock Lounge and THIS FRIDAY, 5/11 we
want you to come party with us!

8 - Doors open
9 - Bunny Muscle (exciting new secret band!)
10 - Sid Luscious and The Pants
11 - Palace Family Steak House (featuring some special guests!)

Peacock Lounge
552 Haight St
San Francisco, CA 94117
Entry is FREE

You can hear us on Rhapsody:

https://play.rhapsody.com/sidlusciousandthepants/lifestyle
https://play.rhapsody.com/palacefamilysteakhouse/originalcastsoundtrackrecording

It's going to be fun. Bring your friends! Enjoy the Maximum New Wave!